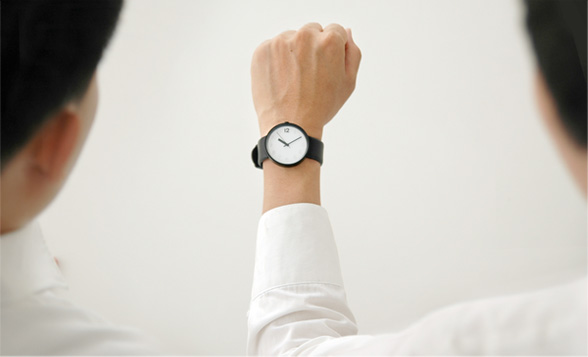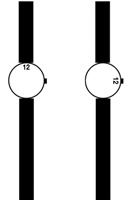 The small change of numeric board which is turned 90 degree is intended to be the considerateness to others along with user convenience. Such a small change of idea enabled sharing of time with others nearby or others standing opposite site. Through this sharing in this unfamiliar change, we can newly experience the relationship with others by way of time, and that is how MAEZM wanted this watch to serve.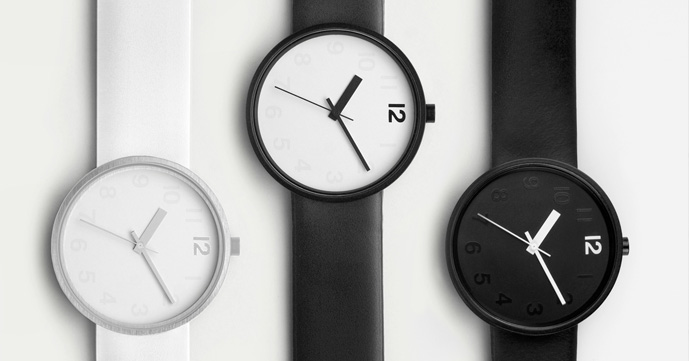 Sharing' the first watch MAEZM designed was designed as new experiment against the existing way of reading time.
MAEZM is a design studio which is composed of Cho, Eun Whan and Shin, Tai Ho. Through test of differences in relations among objects, MAEZM shows us various space / furniture / lighting designs and each member of MAEZM has ever participated in other architectural designs.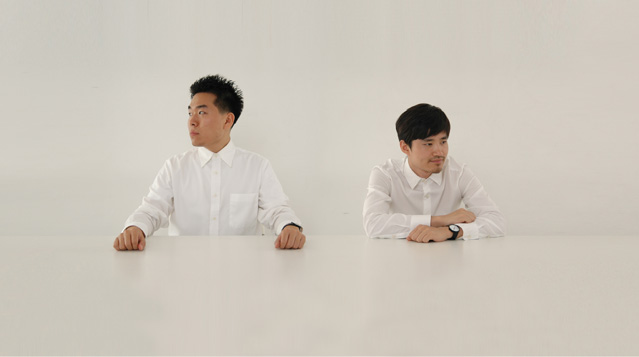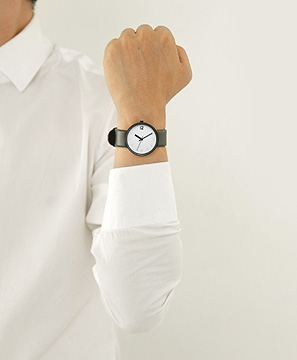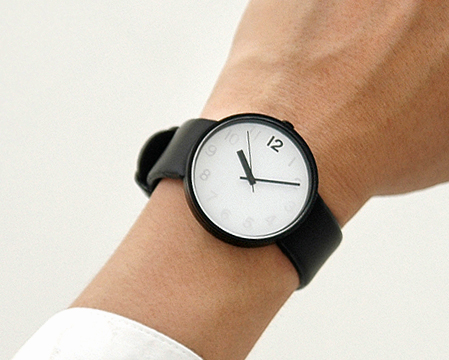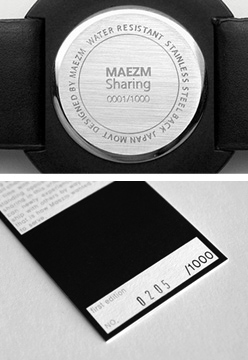 All watches have edition number. (1st edition/ 2st edition/ etc.)
Product Registration is essential for 'A/S' and 'Sharing.' (e-mail Registration by edition number).MAEZM will continue to communicate with you through this watch.